Book Title:

The Birth of a Nation: The Cinematic Past in the Present

Subtitle: The Cinematic Past in the Present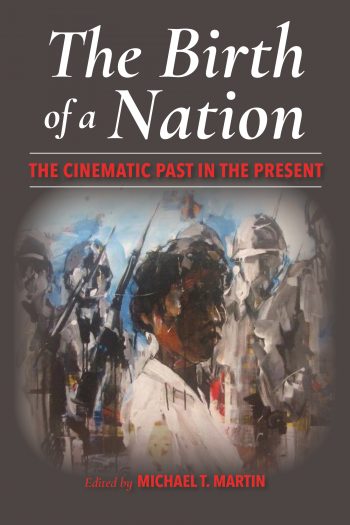 Book Description: More than one hundred years since it premiered on cinema screens, D. W. Griffith's controversial photoplay, The Birth of a Nation, continues to influence American film production and to have relevance for race relations in the United States. While lauded at the time of its release for its visual and narrative innovations and a box office hit with film audiences, it provoked African American protest in 1915 for racially offensive content. In this collection of essays, contributors explore Griffith's film as text, artifact, and cultural legacy and place it into both the historical and transnational contexts of the first half of the 1900s and its resonances with current events in America, such as #BlackLivesMatter, #HollywoodSoWhite, and #OscarsSoWhite movements. Through studies of the film's reception, formal innovations in visual storytelling, and comparisons with contemporary movies, this work challenges the idea the United States has moved beyond racial problems and highlights the role of film and representation in the continued struggle for equality.
License:
Creative Commons Attribution NonCommercial NoDerivatives