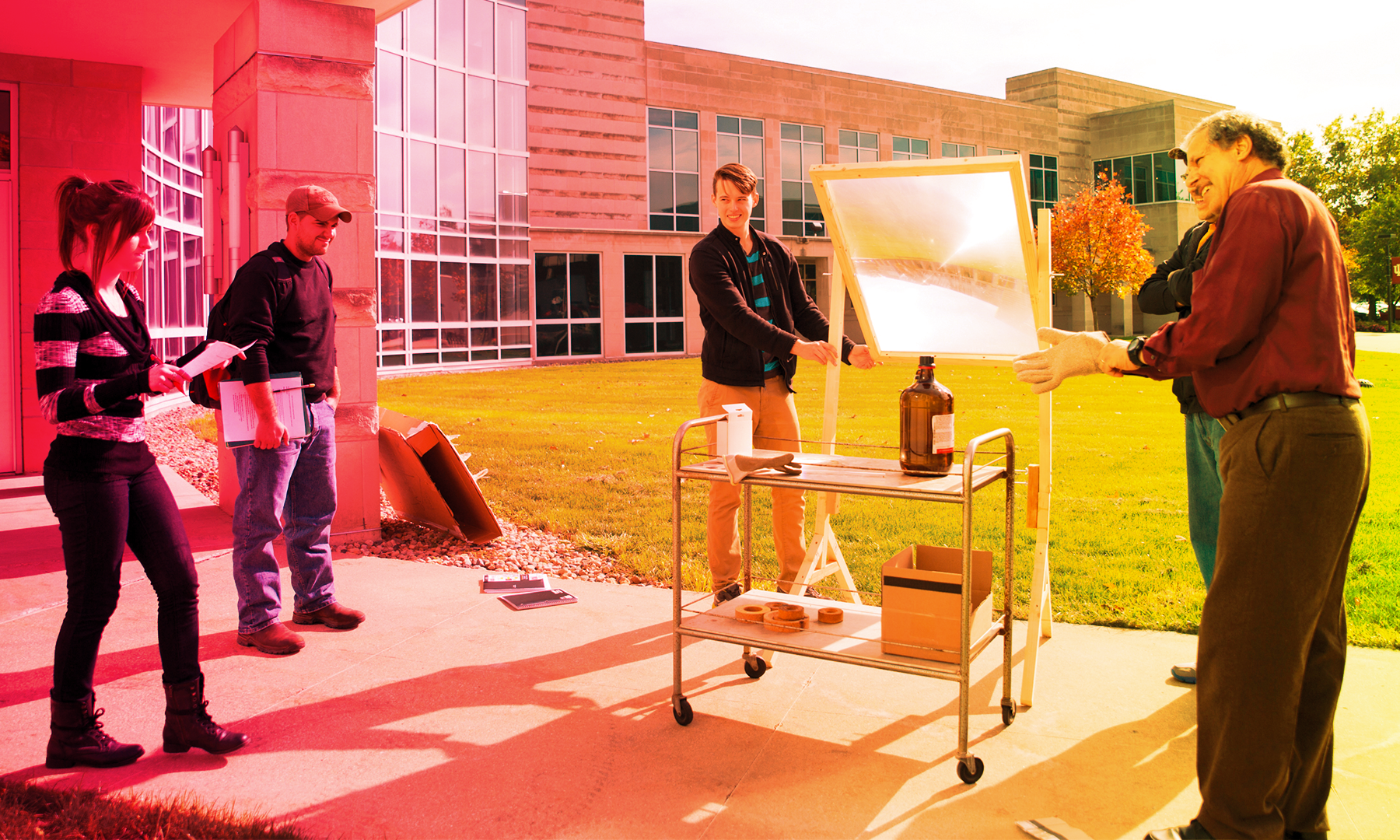 With a 16:1 student-to-faculty ratio, you won't be just another face in the crowd. You'll get to know your peers and faculty, building relationships that last beyond your graduation day. Across our close-knit campus at IU Kokomo, you'll dive into classroom experiences that are immersive, engaging, and just plain fun.
Challenging subject material.
In-depth research into the things that light you up. Classes, labs, speeches, discussions, and assignments that challenge you and help you level up to the person you know you're meant to be.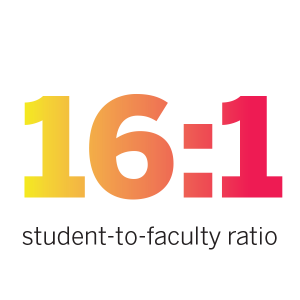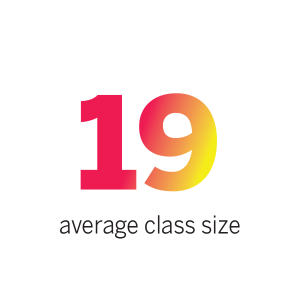 Making connections with faculty and peers that can help you reach your goals starts at day one here.